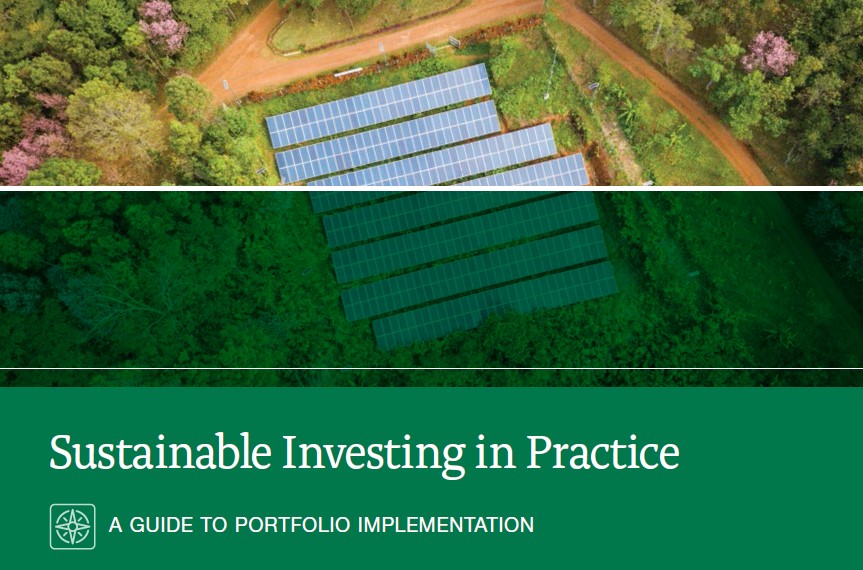 Sustainable Investing in Practice
Sustainable investment approaches — investment strategies that incorporate nonfinancial environmental, social, and governance (ESG) factors alongside traditional financial analysis — have seen dramatic increases in attention and assets under management over the last few years.
But despite sustainable investing's growing opportunity set, it can be difficult for individual investors to understand how best to allocate to these strategies. In our view, investors should assess both how an ESG approach plans to meet their goals and whether the manager truly 'walks the walk' on sustainable investing.
Click on the Guide to Portfolio Implementation for more information on sustainable investing in practice.