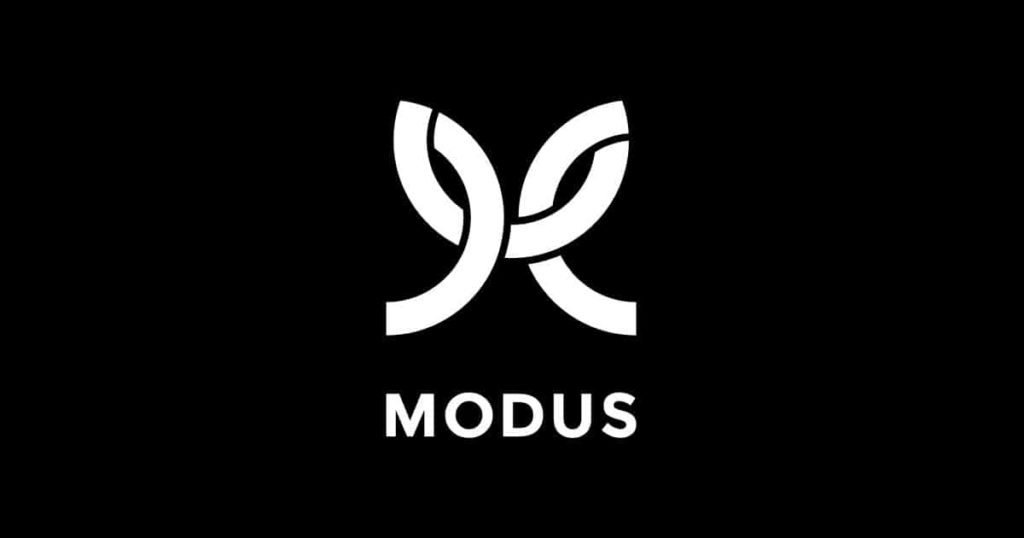 The Future Will Hold More Software, Not Less
The emergence of widespread 5G and wider use of IoT, just like the smartphone revolution before it, will lead to an even more connected, digital global economy. To compete in the present and the future, businesses need to adopt a software-first mindset.
They need to modernize and digitize customer touchpoints through software. This requires building expertise to scope, create, and ship software without jeopardizing data security and privacy.
This is the space that Modus Create operates in. Our global team of strategists, designers, and technologists have helped the world's biggest brands such as Burger King, Kaplan, AARP, PBS, and Time Inc. deliver powerful digital experiences to their clients. We work in an iterative, outcome-focused way to deliver lasting change to your team and business.
Modus Create delivers value across four major vectors:
–Product – Creating web and mobile applications that solve problems for your employees or customers.
–Platform – Building platforms that empower you to scale operations digitally. For example, transitioning to cloud environments from on-premises data centers.
–Process – Introducing Agile methodologies and best practices required to create successful outcomes.
–People – Transferring knowledge to your team so that they can run similar projects by themselves in the future.
Focusing on the above vectors allows Modus Create to turn product development into competitive advantage. We have developed a proven approach for sizing risk and complexity. Most of our engagements start with an assessment. By working to understand where your organization is and what it wishes to achieve, we can better create a plan for reaching that goal.
For example, if you wish to upgrade your security infrastructure, the consultants would first investigate the state of the existing systems and then share insights in a report.
Each assessment ends with a series of actionable recommendations. Unlike traditional consultancies, our expertise doesn't end with consulting. Our global team of technologists can turn those recommendations into actual deliverables by providing global, timezone-aligned, and full-stack support. Whether you're a venture-funded startup looking to use UX as a competitive advantage or a leading firm looking for a partner to bring your new idea to market, we can help you transform your business.
Our 300+ Modites have been pioneers in the open-source community, creating innovations such as the Ionic-Vue integration from within our internal Modus Labs team.
Looking to delight customers with a new application? Get in touch with us!
New client spotlight for the newsletter. At the end please add – For information, contact David Fitzpatrick, Director of Marketing, Modus Create at (m) 301-509-3537