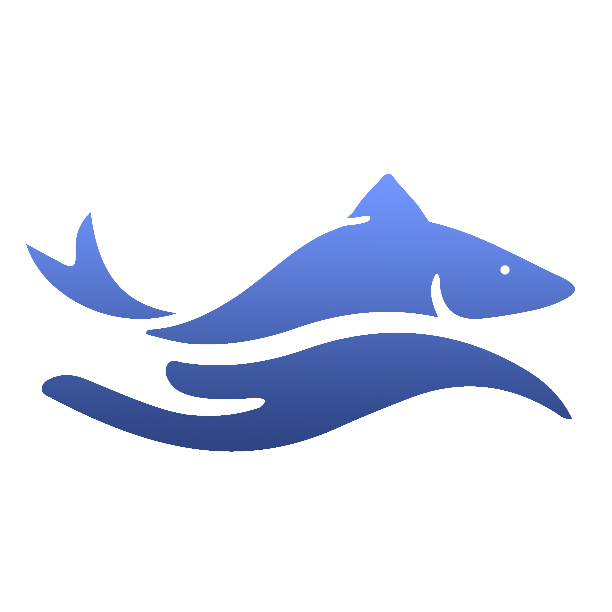 Fabien Cousteau Ocean Learning Center
The Fabien Cousteau Ocean Learning Center was founded in 2016 as a 501(c)(3) by aquanaut, oceanographic explorer, conservationist, and documentary filmmaker Fabien Cousteau, to fulfill his dream of creating a vehicle for positive change in the world.
The FCOLC was created to empower local communities to champion ocean conservation in ways that are most meaningful to them.
By engaging local communities worldwide in restoration, conservation, and research activities, we can plant the seeds of growth toward a healthier relationship between ourselves and our life support system that comes from our oceans.